Welcome to the Association of Neurovascular Clinicians!
The Association of Neurovascular Clinicians (ANVC) is an organization of stroke professionals dedicated to improving quality and access to acute stroke care. The organization was formed to meet the needs of interdisciplinary health professionals engaged in the care of stroke patients, and is the only stroke-specific professional membership organization for non-physicians in the world. READ MORE

#becausestrokepatientsdeservenothingless
Certification Programs
Professional Certification in Acute Neurovascular Care Certification programs enable recognition of clinician attainment of knowledge and skills that promote excellence in patients care and safety. ANVC's magnet recognized certification programs provide basic nursing and advanced practice clinicians with the opportunity to showcase their expertise in acute neurovascular practice. All certification examinations and resources are published in English only. Certification examination fees are offered at a discounted price to ANVC members.
NVRN-BC
The Neurovascular Registered Nurse board certification examination is the only certification for registered nurses that focuses exclusively on acute neurovascular care. LEARN MORE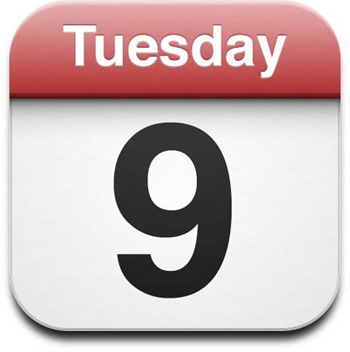 ANVP-BC
The Advanced Neurovascular Practitioner board certified examination is the premier certification in acute neurovascular clinical practice for non-physician, advanced practice clinicians. LEARN MORE
ASC-BC
The ASC-BC board certification examination is the only certification for stroke coordinators that recognizes the unique and essential contributions of a stroke coordinator. LEARN MORE