Advanced Neurovascular Practitioner
(ANVP-BC)
The ANVP certification examination is the premier certification in acute neurovascular clinical practice for advanced practice providers (APP). Attainment of ANVP-BC status demonstrates APP expertise in the assessment, medical diagnosis by localization and neuroimaging interpretation, and hyperacute treatment decision-making for highly vulnerable acute stroke patients. The ANVP's incorporation of key pathophysiologic concepts and evolving research findings also ensures expertise in methods for establishment of stroke pathogenic mechanism with related secondary prevention knowledge and competencies. The advanced scope of practice tested by the exam has made the ANVP-BC credential an important requirement at numerous acute care practice sites that aim to use APPs in expanded roles supporting telemedicine, mobile stoke units, and emergency stroke response. Exam eligibility is supported by strict criteria, ensuring certification of clinicians capable of combining theoretical knowledge with expert hands-on clinical practice skills. Review courses supporting attainment of the ANVP-BC credential are available throughout the year. Exams can be taken year-round at Prometric Test Centers.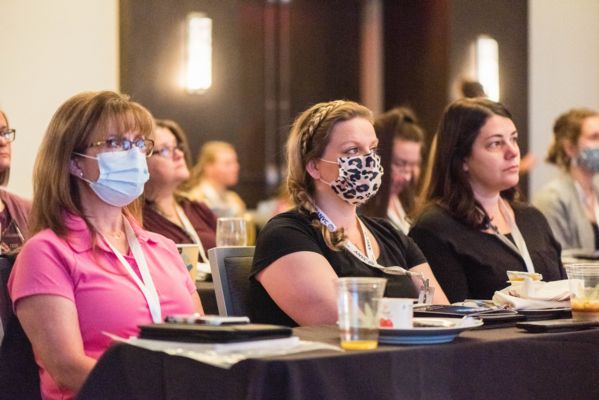 Upcoming In-Person ANVP Review Course and Certification Exams:
BECOME A MEMBER TODAY TO RECEIVE DISCOUNTED PRICING!
ANVC's Refund/Cancellation policy is as follows:
Cancellation 30 days prior to event = Full Refund
Cancellation 15 days prior to event = 50% Refund
Cancellation less than 14 days prior to event = 0 Refund
Cost: $350 USD for members; $450 USD for non-members (additional $200 for review course which must be purchased jointly with the exam for members, additional $300 for non-members). Review course and exam will take place on the same day if the course is in-person. If the review course and exam is offered virtually, the computerized exam can be taken at various authorized testing centers across the country (at a day and time of your choice), or at another in-person ANVP event of your choice. You have up to 1 year to attempt the computerized version of the exam.
Eligibility requirements include:
Evidence of completion of a post-graduate (post-Master's degree) acute neurovascular fellowship program

Special offer for those without fellowship training: ANVP exam testing will be opened to Advanced Practice Providers (APP) with a minimum of an earned Masters degree from their APP program that lack acute neurovascular fellowship training but have a minimum of 5 years acute stroke work experience as an APP as validated by a hospital administrator and physician practice partner, beginning December 2019 and ending December 2023. Practitioners failing the exam on their first attempt may only retest 1 time and no sooner than 6 months after the failed first attempt. Following December 2023, all registrants will strictly be held to the fellowship training requirement in order to be eligible to test.

Completion of a minimum of 1,000 clinical hours of advanced training and education in the area of acute neurovascular disease.



Additional Information:
The Rapid Review course is NOT a course designed to teach NEW content; it is a course designed to review key points in an extremely rapid format.




Neuroimaging interpretation (multi-modal CT, MRI, catheter angiography, and duplex and TCD) and clinical localization skills are not covered on the ANVP Rapid Review as these are fundamental knowledge and skills that are expectations to sit the exam.
Find out what's going to be on the ANVP exam.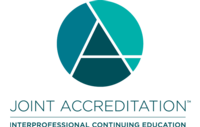 In support of improving patient care, this activity has been planned and implemented by Arizona State University and ANVC. Arizona State University is jointly accredited by the Accreditation Council for Continuing Medical Education (ACCME), the Accreditation Council for Pharmacy Education (ACPE), and the American Nurses Credentialing Center (ANCC) to provide continuing education for the healthcare team.
***You must fill out this form and upload here before you register for the ANVP exam***

Click to Register